What Moves Us Moves the World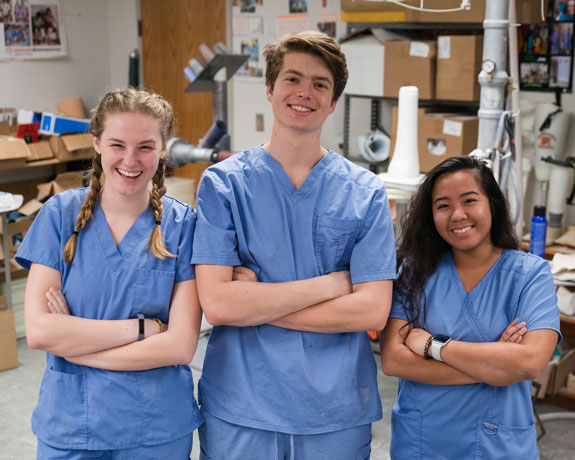 At Mercer's School of Engineering, our commitment to pushing the world forward goes beyond the physical—to the emotional—to the issues, problems, and solutions that move us the most.
We take a faculty member's mission and make it into a prosthetic prototype that moves communities forward. When a school for the blind puts out a seemingly impossible task, we turn high school memories into a sensory experience. We combine academic rigor and experiential learning with empathy and compassion—to help some of the best engineers in the country land some of the best jobs on the earth. At Mercer, we are moved to do more.