Dr. Melinda Hollingshed
Assistant Professor of Industrial Engineering and Industrial Management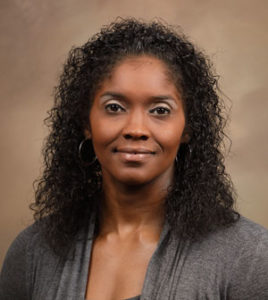 Dr. Melinda Hollingshed joined Mercer University's School of Engineering in 2015. She is an alumna of Mercer's School of Engineering and an Assistant Professor within the Industrial Engineering and Industrial Management Department. Dr. Hollingshed's main areas of interest and research are quality engineering and process improvement. She is a certified Lean Six Sigma Master Black Belt (LSSMBB) and a certified Project Management Professional (PMP). Prior to working in academia, Dr. Hollingshed worked with Fortune 500 companies leading Lean Six Sigma projects in the areas of manufacturing and supply chain management, as well as training Green Belts and Black Belts.
Education
Ph.D., Industrial Engineering, New Mexico State University
M.S., Quality Assurance, Kennesaw State University
B.S.E., Industrial Engineering, Mercer University
B.S., Physics, The University of the South
Area(s) of Specialization
Research/Professional/Teaching Interests
Dr. Hollingshed's research interests include using various quality and business process improvement techniques to assist organizations in increasing operational efficiency, Lean Six Sigma, and increasing the presence of women and minorities in STEM and STEAM professions. Her current projects include optimizing operational efficiencies of rural hospitals, optimizing the Lean Six Sigma Body of Knowledge, and utilizing quality engineering tools to improve minority retention rates in engineering.
Contact
---
478.301.2156
hollingshed_md@mercer.edu
Office:Engineering Building 201L